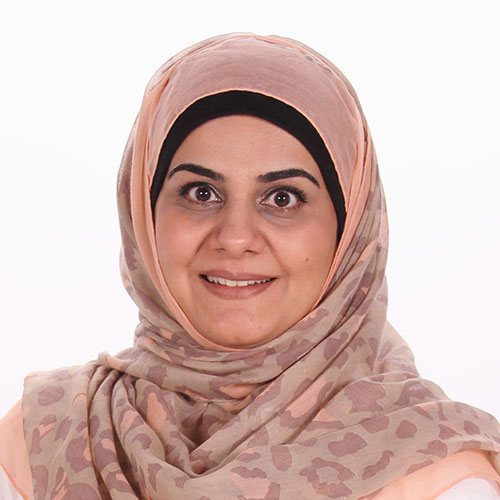 At Discover Dental, we know you have a lot of choices when it comes to general dentists in Calgary. That's why when you visit our Calgary NE Dental Clinic in Falconridge, your patient experience is our top priority and our entire team is dedicated to providing you with the personalized, gentle care that you deserve.
Our commitment is to serve our patients, including providing information that helps them to make more informed decisions about their oral health needs. Whether it be the determining the cost of Invisalign braces, teeth whitening procedures, TMJ treatment, or simply looking for more information on dental exams and cleaning, be sure to browse our website and blog.
We genuinely hope this site is helpful to you in learning more about our Calgary dentists, our practice, our dental procedures, and more.
Please browse through our website and be sure to contact us if you have any questions or would like to schedule an appointment.
Our Advantages
Accepting Insurance
Cards
Our clinic accept patients with most of the insurances. We direct bill to insurance companies to save time.
Using Innovative
Technology
We use state of the art equipment for dental procedures to maintain high standards of treatment.
Financing Available on
Dental Treatment
In office zero percent financing and easy installments available.
Payment
Mode
We accepts visa, MasterCard, Debit.
Our Happy Clients
I'm satisfied with their services and would recommend them to friends.
new patient
I am very happy with the treatment I received. The dentist was very patient with me which I appreciate very much.
patient for 7 years
Friendly and Knowledgeable Staffs
Good experiences every time I go there. Every one is good @ what they do. Doctors are great, answered all questions.
patient for 2 months
Great job so far by Dr B & Hannah.
patient for 8 years
Feedback
High quality service and excellent customer care.
atsua
Thank you
Nice people! we enjoyed our visit
new patient
great service, friendly staff
patient for 9 months
Feedback
High quality service and excellent customer service.
patient for 3 years
Impressed by the doctor
I am very satisfied with the the knowledge of Dr. Aman. She satisfied all my questions and took good care.
patient for 10 years
Everything a good experience
I will deinitely refer your clinic to other people Thanks
patient for 4 months
excellent
Quick access to service when faced with an emergency and excellent skills displayed when doing the work which needed to be done.
patient for 3 months
I'm so glad I'm coming to this Office
I been In Office in Calgary I was Afraid to comeback, was about Six years the I didn't beset of Dentis, till about five years I'm so Happy that I feel to sleep in the Doctor wen he's Working in my Teeth,lol.I'm Sirius
patient for 4 years
Great service
Dr Sandhu knows her job! And she's very professional and friendly.
patient for 5 months
Office
Dr. Shazia Butt DDS & Associates 1019-5075 Falconridge Boulevard NE Calgary, Alberta T3J3K9
North East Calgary Dentist
Phone
403.285.0222
E-mail
[email protected]
Fax
403.285.0027
Opening hours
Monday – Friday: 9:00 am to 7:00 pm
Saturday: 9:00 am to 4:00 pm
Sunday: 10:00 am to 3:00 pm