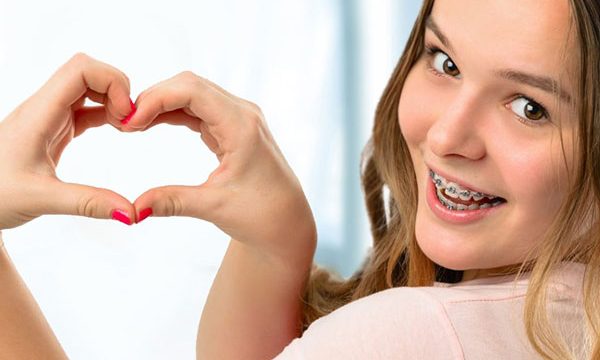 The Damon System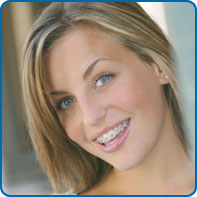 Damon smiles are full, natural 10-teeth smiles achieved with light biologically-sensible forces, and are specifically designed to improve the overall facial result of each patient.
Braces are the beginning, but the system makes the smile. We combine two key components:
1. Damon passive self-ligating braces that eliminate the need for elastic or metal "ties".
2. Approach that aligns your teeth and enhances your facial aesthetics – usually without extractions or rapid palatal expanders.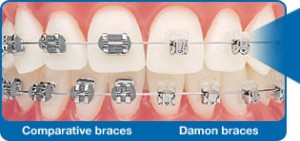 Conventional braces on the left are tied in with elastics, which cause friction and pressure, making treatment slower and less comfortable. Damon braces use a slide mechanism to hold the wire, which allows teeth to move more freely, quickly and comfortably.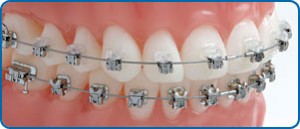 Damon braces are designed to be discreet, comfortable and easy to keep clean. Without the elastic ties which attract and collect plaque, Damon braces make dental hygiene easy during treatment.
The Damon System BraceLift™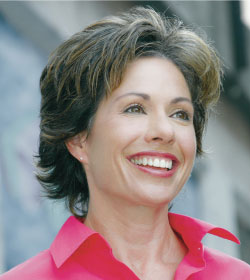 Non-invasive method for adults who want to look younger
More dramatic results
than "invisible" aligners
With the Damon System BraceLift™,
many adults see a noticeable change not just in their teeth, but in their entire face. A full smile with better facial balance and aesthetics for a more youthful look.