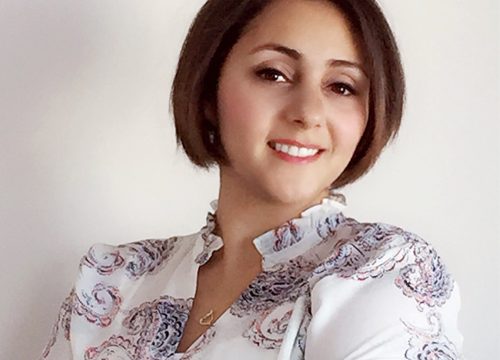 Dr. Sara Al-Sumairi has been practising in the dental field since 2006 where she graduated with honours from her home country, since then she seized every opportunity to enrich her dental knowledge and advance her skills through training and continuing education courses from the UK and Canada.
Dr. Al-Sumairi is a very passionate dentist and has a conservative philosophy which focuses on patients needs and oral health education. She enjoys most aspects of dentistry with special interest in oral surgery, crown and bridges, treating children and sedation. She is an active member of the Canadian Dental Association and the Alberta Dental Association.
Dr. Al-Sumairi enjoys spending her free time with her family exploring new places and cuisines.