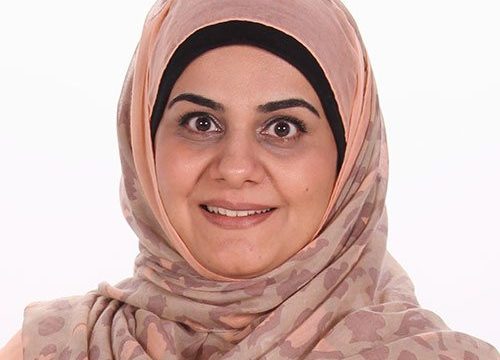 Dr. Shazia earned her Doctor of Dental Surgery degree from the University of Dalhousie in Halifax, Nova Scotia Canada and decided to call Calgary her home. She was honored with Periodontology Prize from the Canadian Academy of Periodontology.
Dr. Shazia has a special interest in Orthodontics, Endodontics, and Cosmetic dentistry. She keeps herself up-to-date by learning new techniques, taking continuing education courses and attending conferences/seminars. Dr. Shazia is an active member of Canadian Dental Association, Alberta Dental Association and International Association for Orthodontics.
When not practicing dentistry, Dr. Shazia loves spending time with her husband and two children. She also enjoys traveling, hiking, reading, and cooking.