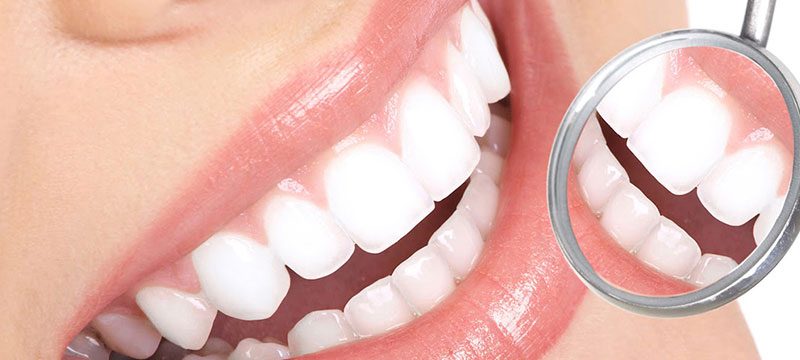 Tired of looking at dull, stained and old looking teeth?  Want your smile to reflect the energy and vitality that you feel?  The color of our teeth can make us love our smile or keep it covered with tightly pursed lips and avoidance of situations that call for a big smile that reveals our not so pearly whites.
Is Teeth Whitening Safe?
Here's a little secret – when it comes to Teeth Whitening it's probably the most performed treatment amongst dental personnel.  Yep; dental hygienists, assistants, administrators and dentists all turn to the transformative effects that a simple tray of whitening gel can provide.  If it's safe for your Calgary Dental team, then you can feel confident about choosing this option for improving your smile.  Manufacturers of Teeth Whitening solutions have been improving ingredients and effectiveness of their products since the availability of bleaching solutions hit the market in the '80s – making today's products some of the fastest, most comfortable systems to use.  Consisting of ingredients that act as buffers that prevent Tooth Sensitivity; whitening your teeth has never been so easy, affordable and fun!
How Do You Whiten Teeth?
There are a couple of methods available for whitening teeth – in-chair method and at-home method.  Each method provides different advantages that may make one more appealing over the other.  For example, in-chair teeth whitening is fast, with some patients achieving up to six shades whiter in just one session.  Though this method is incredibly fast, patients may report tooth sensitivity.  At-home teeth whitening isn't as quick to achieve the desired result, but it tends not to cause the same degree of tooth sensitivity, if used appropriately.  NE Calgary Family Dentists at Discover Dental in Falconridge provide patients with home whitening kits – that enable patients to gain a whiter smile in the comfort of their own homes.  A home teeth whitening kit consists of custom trays, whitening gel and a shade guide that lets a patient track how white teeth become.  The process consists of placing a small amount of the whitening gel in each tray and wearing the top and bottom tray anywhere from one to seven hours – depending on the specific kit.
Does Whitening Gel Work on All Teeth?
Most teeth respond well to whitening gel – with the exception of teeth that have intrinsic staining.  Stains that are inside the tooth (intrinsic) don't respond to the whitening gel as the gel isn't powerful enough to penetrate through tooth enamel.  Surface stains from tobacco, coffee, wine and food are quickly removed – leaving a fresher, more youthful smile.
For more information on Teeth Whitening in Calgary or to make an appointment to see one of the General Dentists at Discover Dental – call today 403.285.0222